"It is inspirational to see what is being done here" says Ian Millar
On September 12, 2019, Whispering Hearts Horse Rescue Center was honoured to welcome Ian Millar aka "Captain Canada" to the farm. His visit was arranged through Purina a division of Cargill Animal Nutrition who provides much valued support to WHHR. Ian first learned of the Rescue at a Purina-hosted WHHR fundraiser where Ian was the keynote speaker. His interest in Whispering Hearts grew a few months ago, when he watched a CBC video featuring Big Red, a 2018 rescue who has achieved a miraculous turnaround to wellbeing. One of Ian's first comments when he arrived was that he wanted to meet Big Red!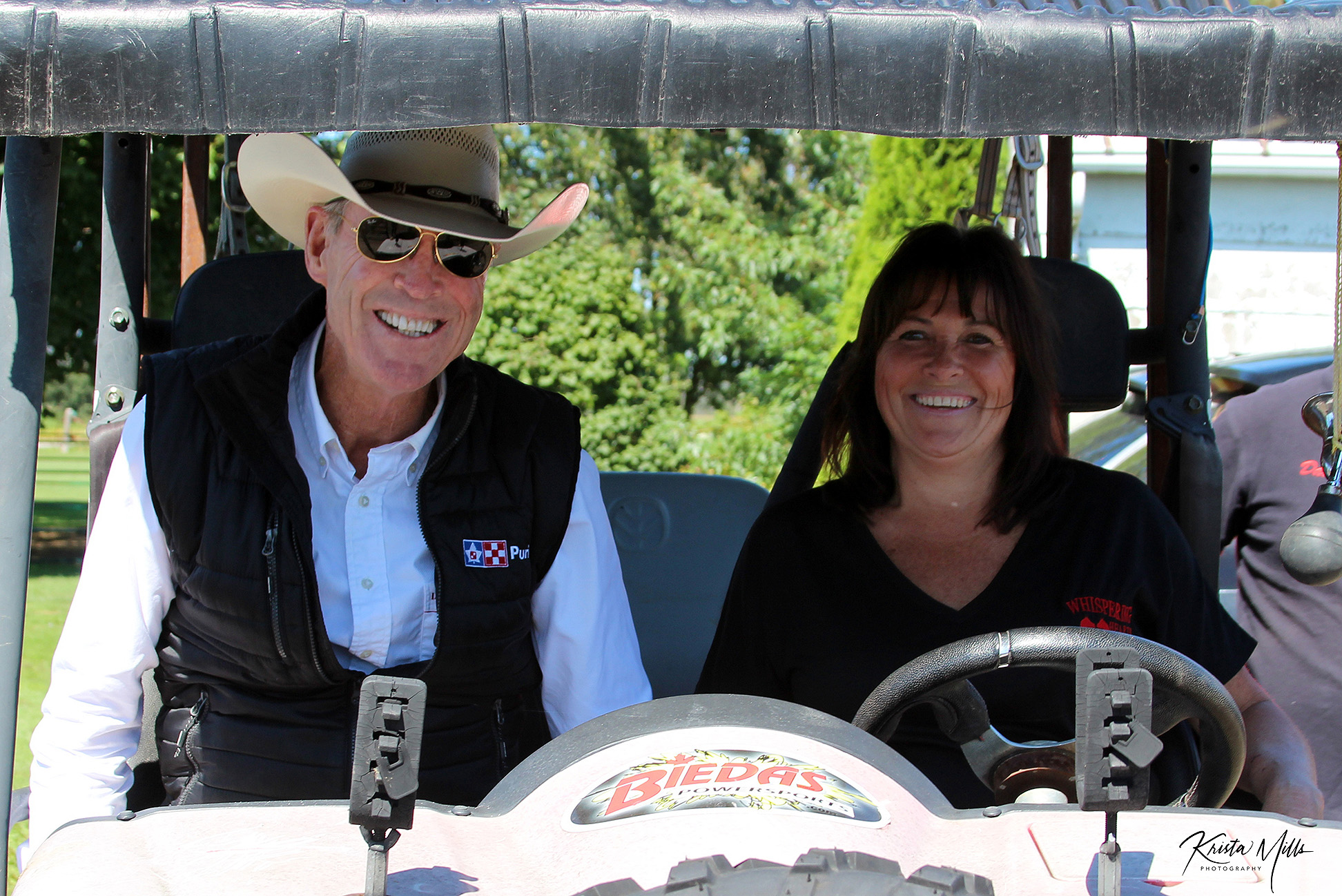 Whispering Hearts was very pleased to also welcome a production company who were in attendance to film the visit. The video will be released in December on the WHHR website www.whhrescue.com. Ian enjoyed meeting many of the rescues and of course, the human side and driving force of the enterprise, Brenda and Dave Thompson. He was very receptive to learning about the mandate and vision of WHHR and the often overwhelming demand for helping horses in distress. "When you hear these stories you're just so offended. Gandhi once said – you can tell the character of a people by how they treat their animals" says Ian Millar as he walked through the barns listening to Brenda Thompson tell the stories of each horse.
"It is inspirational to see what is being done here" says Ian Millar during tour of the farm including a drive around the main herd.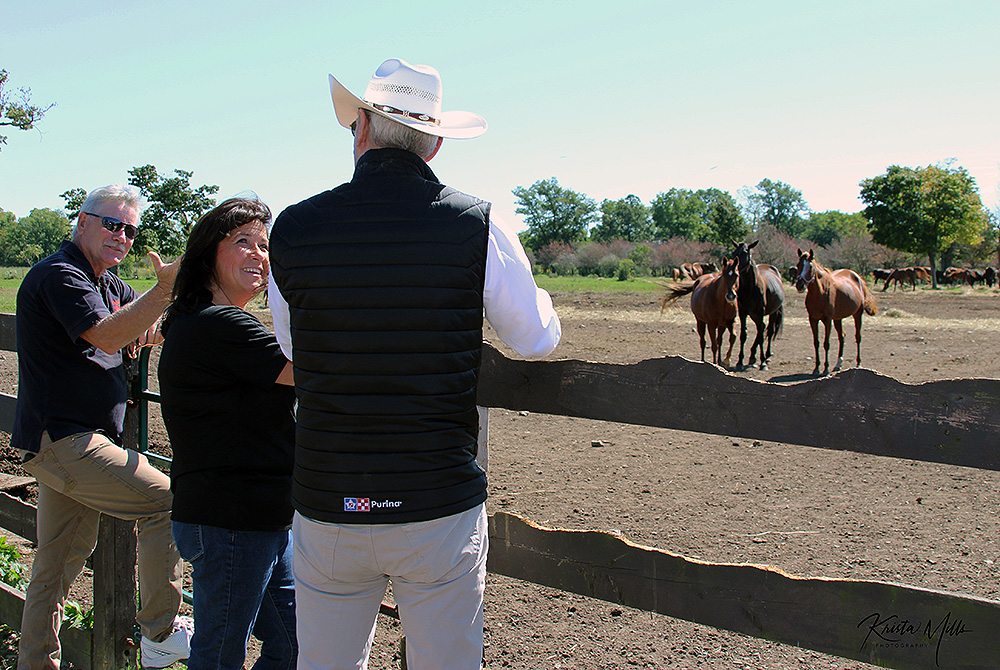 Whispering Hearts Horse Rescue Center is tremendously grateful for Ian's interest and his unforgettable visit to WHHR. "It truly was an honour to have such a highly respected and accomplished equestrian here at Whispering Hearts to see the other side of the horse world – to meet the ones that get left behind" Says Brenda Thompson, President/founder of the rescue. Spending time with this illustrious horseman, truly a legacy, and witnessing his genuine interest in the Rescue made it an exceptionally special day for Brenda and Dave; one they will remember forever.
"Special thank you to Richard Hurst of Purina for arranging this very special visit and the ongoing support that he provides to the rescue, we truly have an amazing team here supporting what we do!" says Brenda Thompson.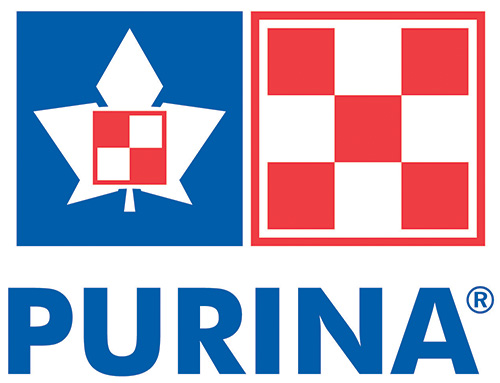 "The support that Purina provides to both WHHR and Ian Millar only works because we are truly a team. We all look to improve the lives of horses and I truly believe we are all the leaders in our segment of this amazing industry." Says Richard Hurst.
As the tour rapped up with a visit to the Whispering Hearts Tack Shack, a store on the farm selling donated tack to fundraise, Ian's comment was "It is incredible what they are doing and we need to tell the world!"
For more information visit - http://www.whhrescue.com/