The Action Group was formed after the 2018 Equine Industry symposium, with the mandate to visit, investigate and learn from, equine operations, businesses and employers.
Recently on Hoofbeats radio, we shared new and extra information on the Findings from The "Learning From Employers Action Group," which were initially presented at the 2019 Equine Industry Symposium, by the chair, Kim Logue, in a quick 5 minute summary.
The Action Group was formed after the 2018 Equine Industry symposium, with the mandate to visit, investigate and learn from, equine operations, businesses and employers, who are trying to do better, for their workers, in an ever-evolving landscape — With a special focus on those who are succeeding -- to hold out their best practices for the rest of the (equine) world to see!
First off, it can pay to hire a Bookkeeper (and/or to develop the skill set of a trained bookkeeper), in order to run periodic reports, at least quarterly, if not monthly. And understand how to read them. So that you won't make life altering decisions based on faulty information!
Having a pro do the books is certain to help any immediate problems like missed payments from customers, or lack of adequate expense records for write offs... But you can also review your salary expense as an appropriate % of total expenses, review revenue generated per hour per employee, and identify other trends to improve your profitability etc.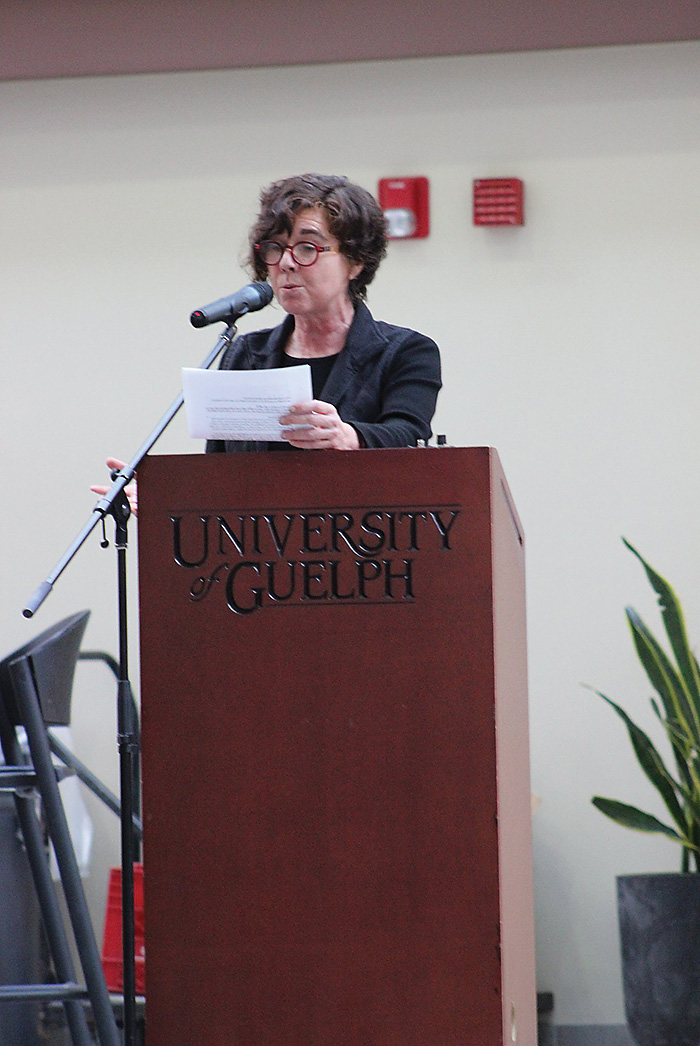 Next, it works to correctly classify your employees and pay the WSIB. It is important insurance for the business. A disgruntled or injured worker classified incorrectly as "Casual help" or "Independent Contractor" can make a legal claim; Or a random investigation by Revenue Canada or Ministry of Labour could find the operation liable for failing to submit source deductions. Over a few years, the liability of those remittances and/or fines or settlements could seriously jeopardize you business.
A key point was that made is that to Reduce Worker TurnOver and IMPROVE RETENTION is important in every industry. Turnover is expensive for the all minimum wage retail or hospitality businesses of the world and is important in any industry. The accounting firm we spoke to calculates that it costs them $10,000 to hire a new employee, $10,000 to orient over them 2 months, and then the new staffer is in training for the first year. So, the firm needs to earn new revenue at two times the salary of the employee to cover the salary expense.
In a similar way, Equine Employers should compute the tangible costs of their employee turnover. And, consider:
• lost productivity before the departing employee actually leaves
• time that you or others will need to fill in and the time spent coordinating the schedule to ensure that coverage • the cost of time spent on admin tasks, like recruiting, and interviewing,
• and, the cost of lost productivity during orientation and training.
We found more than one example, with the same staff for nearly 5 yrs, who were paid $18-$19 hr! So, it is suggested, to consider starting salaries a smidge above minimum wage. And, to lay out a schedule for pay increases. Maybe a 50 cent increase every 6 months? The $3 more per hour, that a person is earning where they have stuck with the place for 3 years, is not seen as an additional expense coming out of their pocket. It is understood to be a savings.
Also, it works to welcome being notified of "problems," or getting suggestions, i.e. to foster communication. Staff who regularly engage with their manager, experience a much greater relationship. Having an environment whereby leaders and workers problem solve together, leads to a much more agile and innovative environment, to deal with roadblocks in the workplace quicker. And, on a continuous basis. Consider the stable with a daily coffee and tea break, that the owners come in and make, around 10am each day before gathering in the heated tack room around with everyone who is present on the farm! How easy it is to have communication and conversation that way!
We also found that even in a challenged labour market like ours, people leave bosses, not jobs. Give that some thought. Our research shows that non-cash rewards, like a horse to ride, or lessons, can make all the difference. A simple, earnest thank you with specific recognition, can go much further than many bosses realize…
Be sure to check out all the shows, posted at hoofbeats.ca
Photo of Kim Logue by Katrina Merkies