Graham was a tank crewman in the Canadian military, completing multiple tours in Afghanistan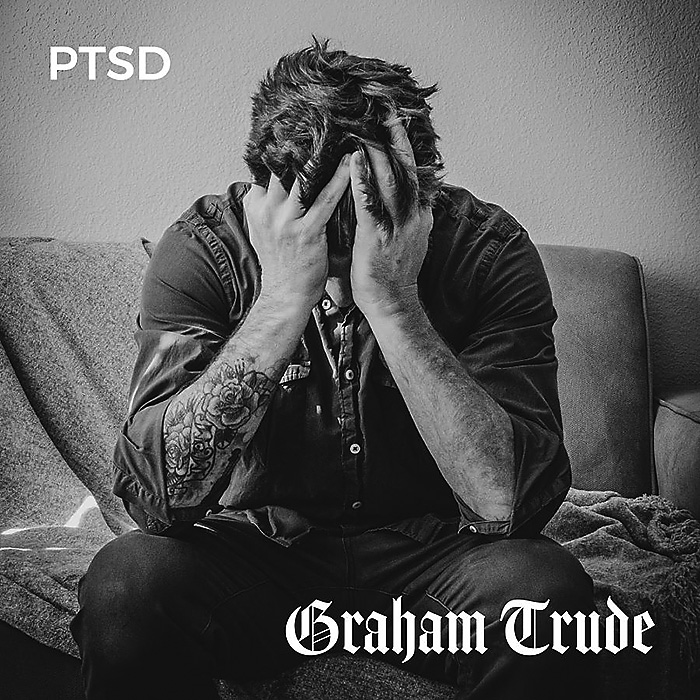 By Glenda Fordham.
GRAHAM TRUDE is an award-winning Ontario-based singer/songwriter who recently released his new single titled "PTSD". The song focuses on his struggles with post-traumatic stress disorder (or PTSD) which is a mental disorder that can develop after exposure to a traumatic event such as warfare (which was the case for Graham), traffic collisions, sexual assault, child abuse, or other threats on a person's life. Yes, this is an important issue that the artist treats with honesty and compassion.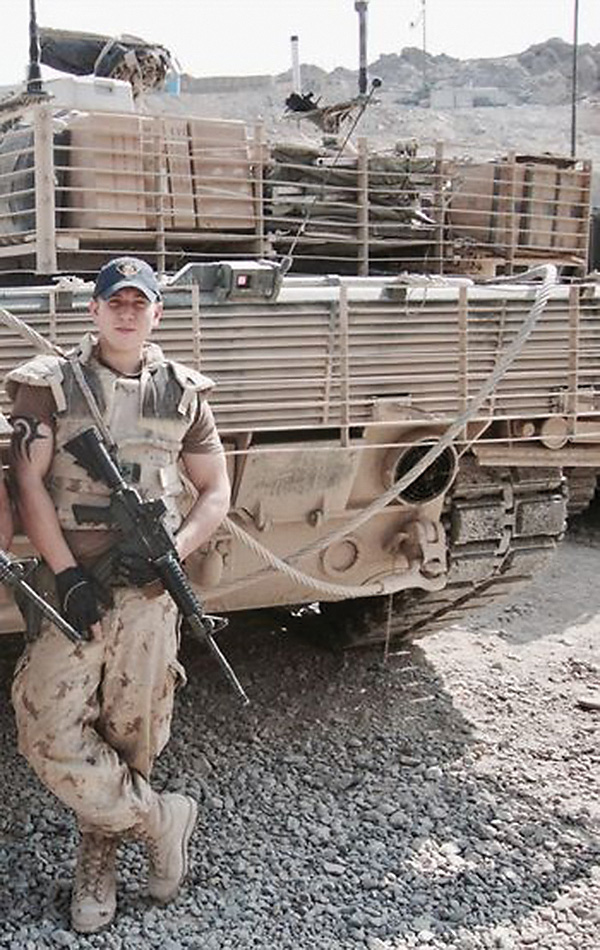 Before embarking on a music career, Graham was a tank crewman in the Canadian military, completing multiple tours in Afghanistan, an experience from which he mines a great deal for his songwriting. Upon his return home to Canada and discharge from military service, he continued his work on the frontlines as a police officer during which time Graham was nominated for two lifesaving award and a commendation for a Chief's Award. His heroic service overseas and his law enforcement career at home had a profound impact on his life as a whole, and Graham was diagnosed with Post Traumatic Stress Disorder which led to addictive and self-destructive behaviours. Determined to conquer his demons, Graham sought and found refuge in his music which was instrumental to his recovery. He has created powerful lyrics for PTSD which he combines with edgy guitar riffs and infectious hooks. He is a master storyteller who uses pop, rock and country fusion beats.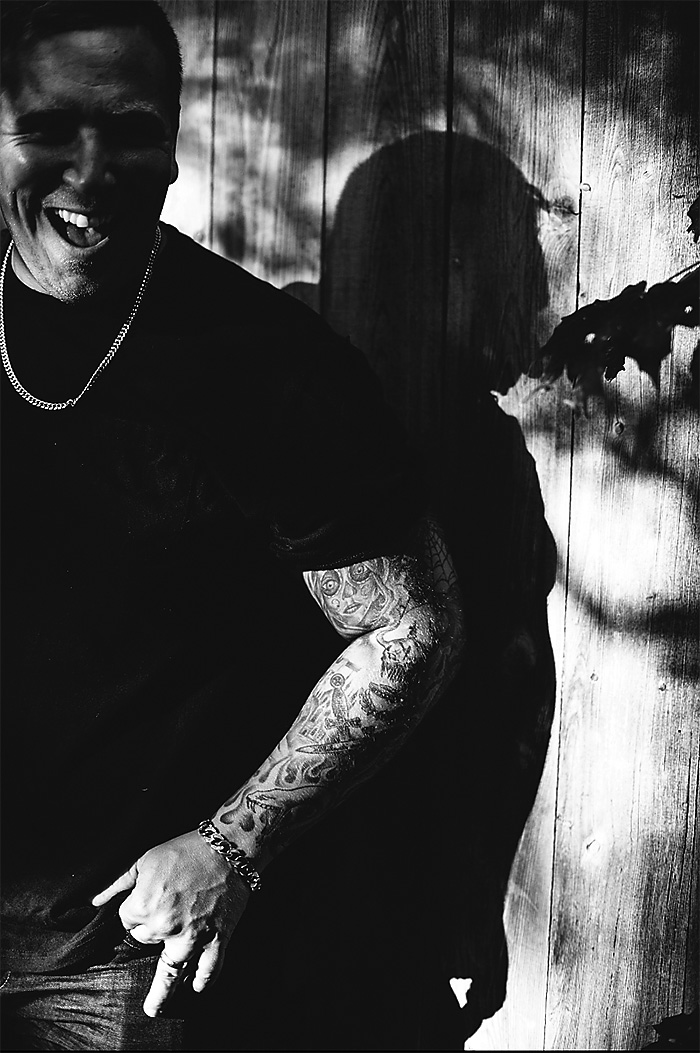 With his new song, this soulful, gentle giant who possesses that rare combination of extreme vulnerability and playful bravado, delivers his message loud and clear: whatever personal war you are currently fighting, you are not going into battle alone!
You can find Graham's music video on YouTube (search: Graham Trude – PTSD) and The Rider encourages readers to download the track via your favourite streaming platform. Thank you for supporting Canadian musicians…and thank you for your service, Graham Trude.
Follow Graham on Instagram: @grahamtrudemusic or visit his website to learn more about this talented singer/songwriter: https://grahamtrude.com/