Save Money, Stay Green and Sell Your home!
Top Tips for getting Top Dollar for your home with Ruth Armstrong a Multi sales award winner and the top realtor with RE/MAX Real Estate Centre.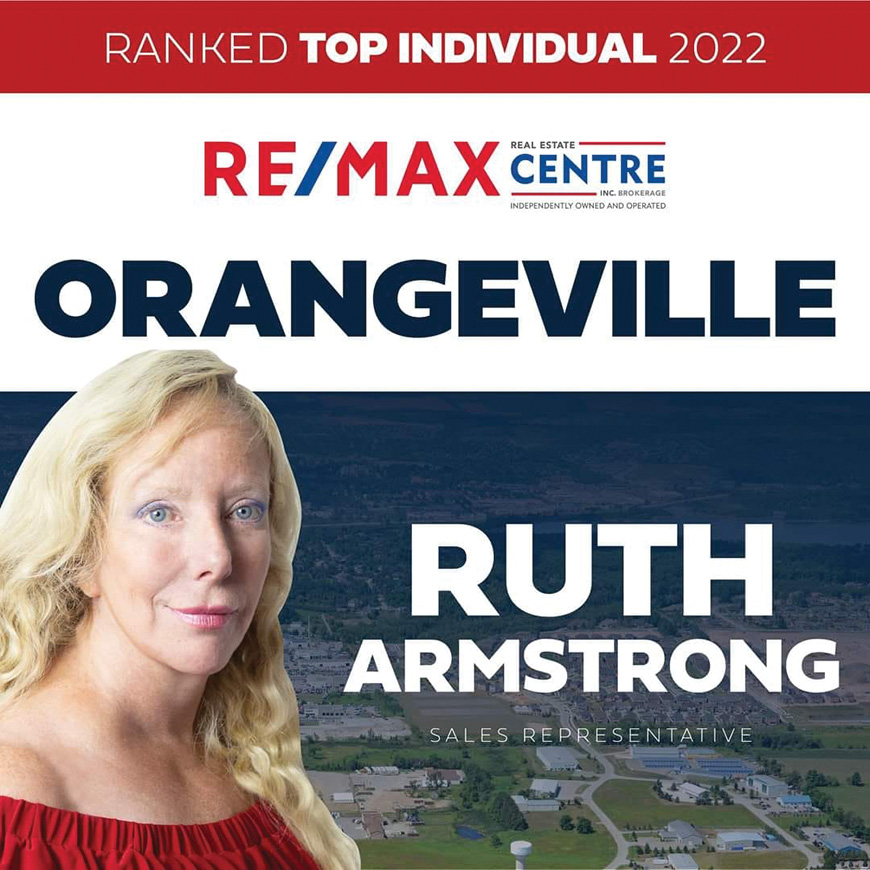 A well-organized home is a well taken care for home; and make no mistake in this market buyers notice Every Single Thing because every single dollar counts. So, while we are organizing let's save some money!
Kitchen $$: It is estimated that every day each Canadian generates around 2.7 kilograms of garbage, here are some ways to reduce the waste and the spend.
• Buy from a community Supported Agriculture (CSA) farm or a local farmer's market.
• Purchase only what you need for a day or two when grocery shopping.
• Use leftover scraps for soup bases.
• Freeze leftover herbs with olive oil.
• Compost food scraps, paper towels, cooked rice and cooked pasta
• Switch to reusable coffee filters
• Instead of tea bags, try teas crystals or use loose leaf tea with an infuser.
Reduce Energy Costs: A tap that drips six drops a minute will waste 1600 litres annually that's equivalent to seven bathtubs!
• Do a home energy audit. (Buyers love those)!
• Opt for ENERGY STAR appliances. (High light this on your listing).
• Switch to energy efficient LED light bulbs.
• Wash clothes using cold water.
• Use a programmable thermostat. (Highlight your nest on your listing)
• Run dishwashers, washers and dryers at low-cost times.
• Seal air leaks in windows doors and attic ceilings. 
• Fix Faucet and showerhead drips and leaks, maybe upgrade those faucets before you list. They have a great impact and a good return on your outlay.
• Unplug all electric appliances when not in use.
**Remember There is no second chance to make a "FIRST" impression.
A pop of colour with a nice bright plant or flowers is always a winner as are some bright cushions. If you have animals or are a smoker, Febreeze is just a mask and "IS NOT" a fix. People often wonder what you're hiding. Sometimes its better to invest in a fresh coat of paint, even just doing the entrance area makes a huge difference. There are now affordable paints that eliminate smoke and odours.
Ruth is always reachable if you need some one-on-one assistance with preparing for sale or where to start to purchase that next home. Direct Cell: (519) 942-6085 Office (519) 942-8700 or email RealtyWithRuth@bell.net.