Tips for Building Excellent Credit.
Top Tips for getting Top Dollar for your home with Ruth Armstrong a Multi sales award winner and a top realtor with RE/MAX Real Estate Centre.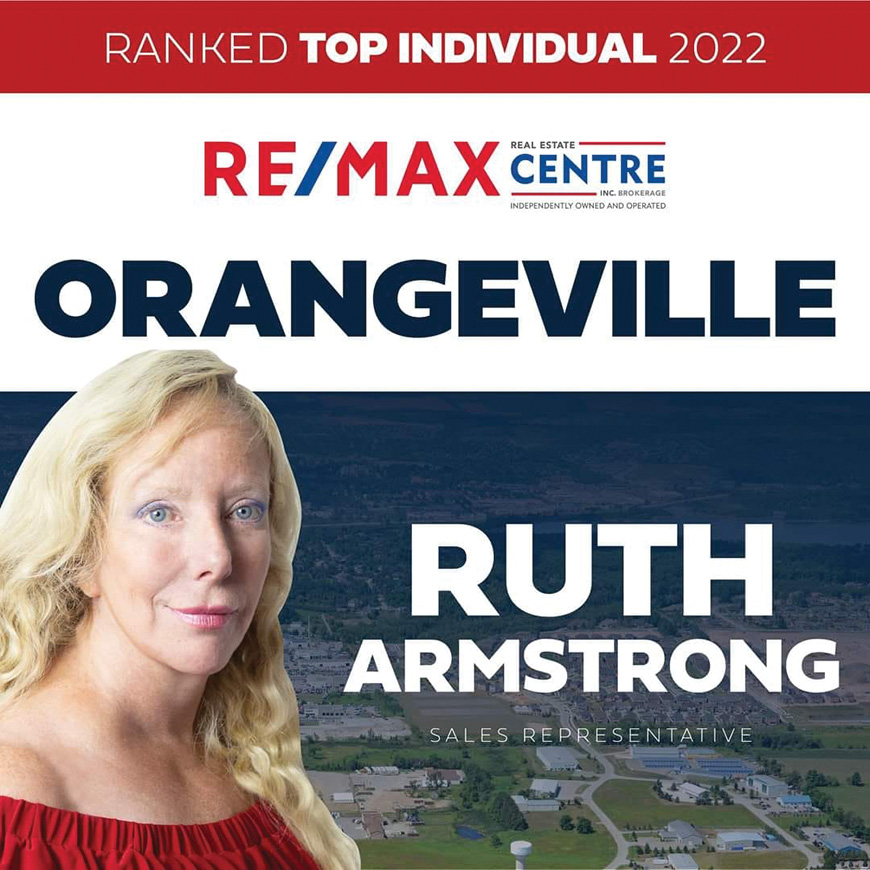 Times are tough right now and buying a house can sometimes feel a distant dream. One of the most important and the most overlooked or misunderstood criteria is the importance of a good credit score.
Pay On Time
Payment history is the largest part of your score at 35%. So pay your bills on time to keep your score high.
Keep Balances Low
Aim to use less than 30% of your credit limit.
Pay Attention To Your Score
Monitor your credit score regularly to know where you stand. If its lower than you thought, consider running your credit report to check for errors.
Be Patient
While negative credit is frustrating, it typically ages off your credit report after a few years depending on the situation.
Shop Smart
Do your research before applying for loans or credit cards to avoid unnecessary hard inquiries that may lower your credit score.
Common Credit Misconceptions
Closing my unused credit card account will help my score. 
No, keeping old cards can boost your credit amount and your credit history which may improve your score.
Checking My own Credit Score Lowers It.
No, this is a soft inquiry that should not affect you score.
A Debt Will Hurt My Credit Score.
Not all debt is bad. For Example, paying the mortgage on time can raise your score. Excessive Credit Card Debt however can lower it.
The Perks of "GREAT CREDIT" that you don't think of!
• Easier to buy a home.
• Lower interest rate on loans.
• Discount on Car insurance.
• Secure The Best Credit Cards. 
• More Options For Renters.
You can order your credit report for free via phone or mail from two major credit bureaus. Ordering online may require a fee.
TransUnion Canada
Equifax Canada
Use these websites to check your credit score for free most times
• Borrowell
• Credit Karma
• Mogo
Remember there is only "one time to make that first impression" when that perfect buyer arrives! So please follow the weekly tips and hopefully you can make that happen. 
Ruth is always available for a one on whether you are buying or selling feel free to give her a call at (519) 942- 6085.