Ottawa, ON, Nov. 12, 2019 – The Fédération Équestre Internationale (FEI) has announced today that the results of samples collected from Canadian Show Jumping Team athlete, Nicole Walker, during the Lima 2019 Pan American Games tested positive for the cocaine metabolite benzoylecgonine, a Prohibited Substance under the World Anti-Doping Agency (WADA) Code.
Effective immediately, Nicole is provisionally suspended from participating in FEI and Equestrian Canada (EC) sanctioned activities in accordance with WADA's Mandatory Provisional Suspension requirements.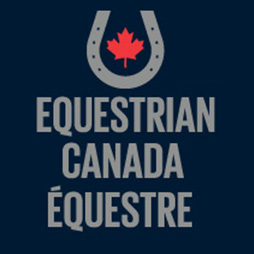 EC is firmly committed to clean sport. We also believe in standing behind our athletes, and fully support Nicole during this challenging situation. EC will be working closely with Nicole and her legal team as appropriate next steps are determined.
In order to maintain the integrity of the ongoing legal process, EC will not comment further on this case.