Let Us Help You!
We are here to help you promote your business in print and online throughout this crisis. We are working on our May edition right now!
During this tough and unprecedented time let us know how you are coping, how your business has changed to meet the new challenges. Are you offering online ordering and curb-side pick up or delivery? Connecting through Facebook Live or other streaming options? Call or email us and we can help to let people know what you are doing.
Do you have a story you want to share about how the crisis has effected you or the different ways you are coping? Please send it in.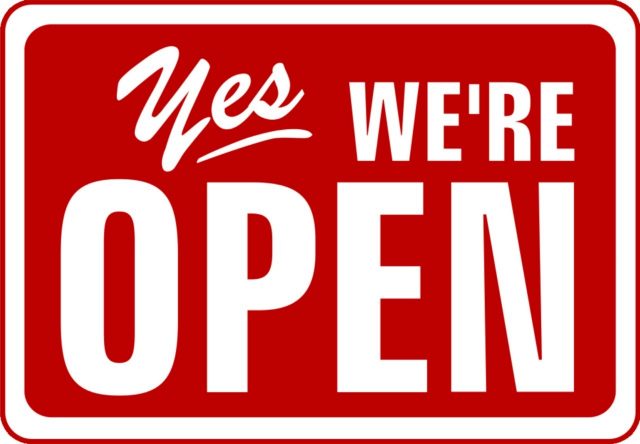 We offer a number of ways to support you digitally as well as in print.
In this time of uncertainty many shows have been cancelled or rescheduled. Send us your updated 2020 show dates for inclusion in our next issue.
Please contact us for more details at barry@therider.com