The nature of the horse industry will allow it to open up more quickly than other sports or hobbies.
By Karen Dallimore.
It's the 50th Anniversary of The Rider this year. We'd hoped to have all kinds of great stories to share in our May issue about how such an amazing horse industry here in Ontario has supported us for so many years through your stories and advertising support.
But now, we're left to navigate uncharted waters as we join together, all of us, to figure out how to get through the challenges we face with COVID-19.
The nature of the horse industry will allow it to open up more quickly than other sports or hobbies. Social distancing is easy on a horse. For many, time with their horse is just that, alone, but for others who enjoy the social aspect of barn life, adjustments will need to be made.
In the May issue we've got some stories from people who have taken up the challenge. We will be featuring these stories here on our website each day this week. On Tuesday you'll read about how farrier Steve McConnell has adapted his business to accommodate biosecurity regimens while still forging ahead with his wedding plans!
Keeping the business afloat is the major concern for many stables. It comes down to meeting the basic needs of the horses for food, shelter and exercise, but how to do that with little or no income? That remains a question.
Rosemarie Huxted has survived many challenges to her boarding, training and lesson establishment business in Dalkeith, ON. She had just rebuilt after a fire in May 2019 destroyed their barn, losing 6 horses and her herd of beef cattle. On Wednesday she explains how she will make decisions one month at a time to do what is best for the horses as she rebuilds, once again.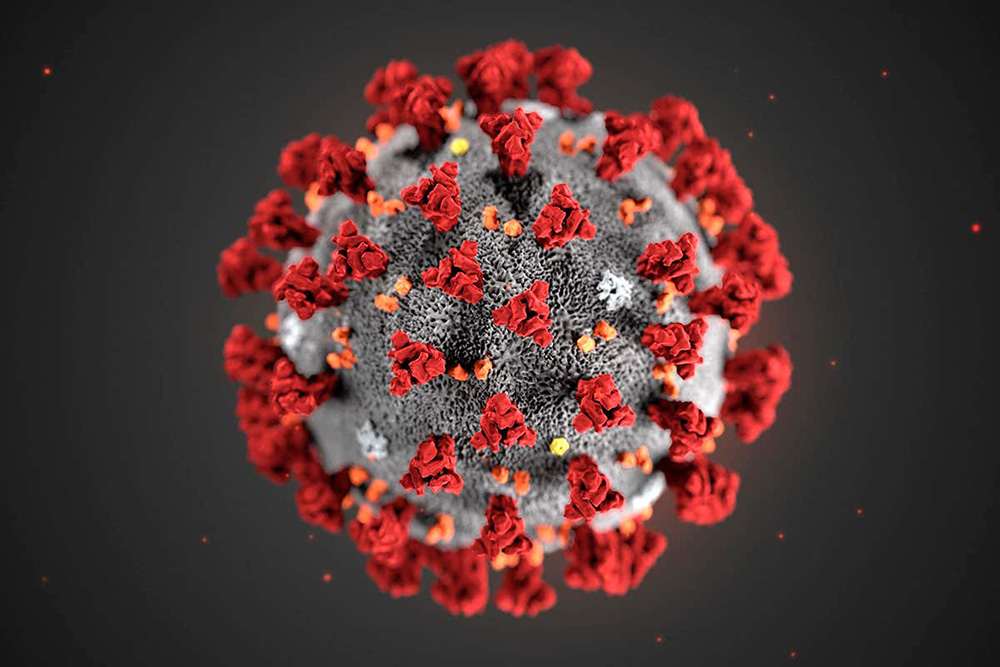 In the racing sector, Ontario Racing has started issuing cheques as part of their Re-Allocation of Purse Funds Program (see Ontarioracing.com for more information). While the recreational and schooling horse sector continues to search for solutions, Ontario Equestrian (OE) has initiated a fundraising effort called "Helping the Schoolies". You can read more about that in Ellie Ross' column on page on Thursday.
For some, like well-known eventing coach Margaret Godson, COVID-19 was a catalyst to advance 'retirement' plans that were already in place. On Friday she shares her insight with us about dealing with what seems to be an insurmountable challenge that she believes can eventually work itself through.
Clubs are under the burden of carrying on without a source of income as well. Some decisions will have to be made, such as how to run their business with the inevitable loss of sponsorship and events? We talked to Linda Liddle of Rockwood Trail Riders about their situation, something that their founders could have never imagined when they started 57 years ago, and Kris Simpson weighed in on how Ontario Paint Horse Club is managing the challenge. This story will come on Saturday.
Your feed store has had to make some major adjustments too. Paul Sharpe of Sharpe Farm Supplies has eight of their own stores and supply 52 other outlets across the province. While dockside orders have become the norm, he has some interesting stories to tell about the products that are flying off the shelves, or not, how he is supporting the community, and how he is planning to open up the stores again under strict guidelines. This story will run on Sunday.
These are indeed unprecedented times. None of us will be un-touched by this pandemic. We need to work together, supporting each other, to get through this and hopefully develop new ideas to keep our industry sustainable for the future. Everyone will have their own unique story. If you would like to share your story in subsequent editions of The Rider, please contact the editor, Barry Finn. We hope that you stay healthy and kind while every one of us figures out what we need to do to survive.