There are only about 350 living Knabstruppers left in the world in the breed's original form.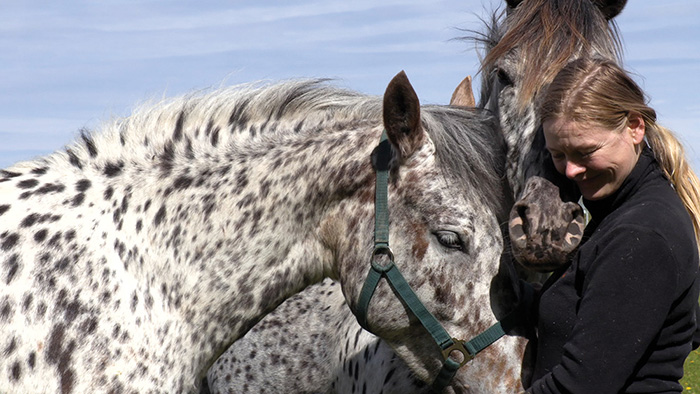 I recently viewed the feature length documentary about the old Danish horse breed, the Knabstrupper and it was the first time I had ever heard of the breed. In fact, there are only about 350 living Knabstruppers left in the world in the breed's original form. The Knabstrupper horse, with its unique personality and dalmatian-like spots, appears in prehistoric cave art throughout Europe, and my heart skipped a beat when the camera panned across the drawings of ancient man hunting all manner of wildlife and then….it stops on the perfectly painted horses we now recognize as Knabstruppers.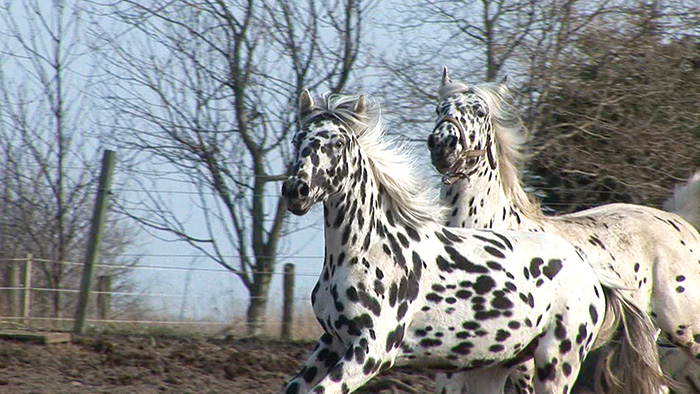 A handful of people in Denmark and Germany have spent decades working hard to bring it back from the edge of extinction, saving the horse through pure breeding practices. Filmmaker Irene G. Scholten followed these dedicated caretakers over a five-year period which has resulted in this stunning 87 min. documentary which features the breed's cultural and historic background, told by both descendants of those who actually bred them, and by those who are now key to saving the horse from total extinction.
The film has participated in several international film festivals, receiving several awards including the Equus Film Festival, New York (Dec. 2018) where it won "Best International Film"; the Equus International Film Festival in Missoula, Montana (March 2019), where it received two awards: "Best Independent" and "Best Historical Film". It won Silver for both "Soundtrack" and "Best Documentary Feature" at the International Independent Film Awards in 2019, and won the prize for "Best International Documentary" at the Equinale Film Festival in Neuhof, Germany in September 2019.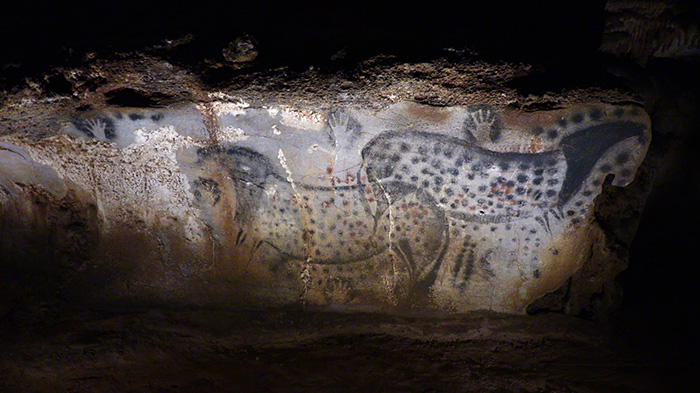 Horse lovers around the world can now view the film online by logging on to https://vimeo.com/ondemand/theknabstrupperhorse and The Rider congratulates filmmaker Scholten for her beautiful cinematographic essay on a breed we must not allow to disappear.
Glenda J. Fordham For THE RIDER