Fans will be happy to hear Jim Anderson will be in Barrie, ON for a 30 day Higher Horsemanship Clinic May 14th - June 12th, 2021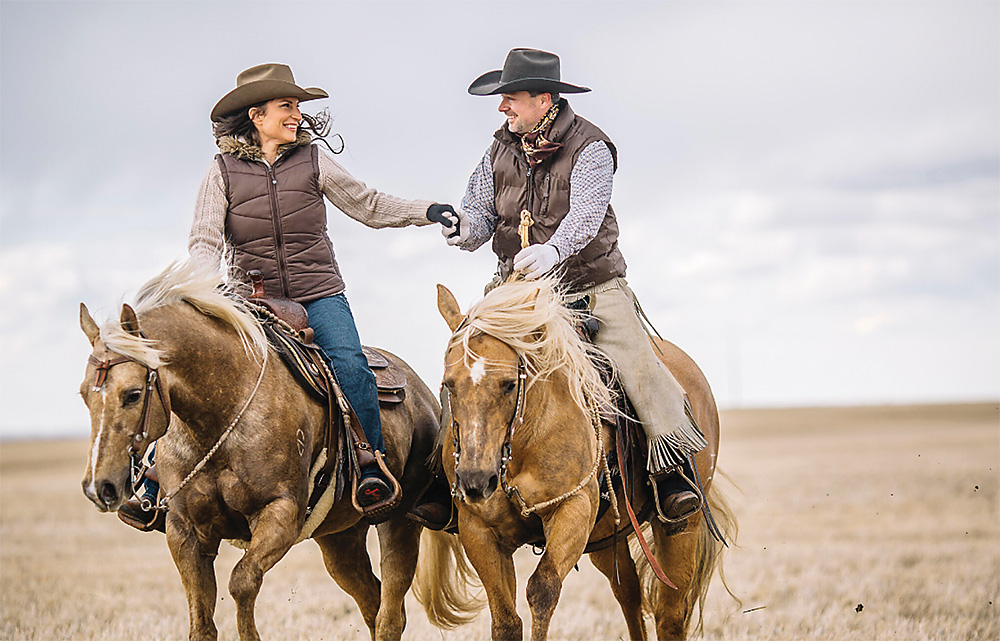 Born and raised in southern Alberta, Jim Anderson has spent his life with horses; Team Roping, starting colts and taking clinics with Tom Dorrance and Ray Hunt as a youngster, progressing to Reining and Cow Horse Events where he has NRHA earnings over $130,000 and Lifetime earnings in excess of $200,000 total including other events.
He has won the Canadian Supreme Reining futurity 3 times, along with a multitude of other championships at various other Reining venues. With his background of training in so many different areas of horsemanship, he was excited when invited to participate in the Calgary Stampede Cowboy Up Challenge in 2011. This was his first competition in this sport, and he was awarded the Reserve Championship.  In 2012, Jim returned to win the Championship and then carried on to win the Pro Final in the World Championship at the 2012 Extreme Cowboy Association World Championships in Hamilton, Texas in November. Once again in 2013, Jim won the Cowboy Challenge at the Calgary Stampede!
Jim has numerous awards and trophies in his horsemanship career in many disciplines, but has excelled as a reining horse trainer, cowboy up challenge horse trainer and competitor as well as being an incredible clinician!  In 2000, Jim spent time in Europe, taking titles such as Italian Reining Derby Champion and the European Cow Horse Futurity and Derby Championships.  In 2014, he was Road to the Horse first ever Wild Card Champion, Fan Favourite… AND 2014 Colt Starting WORLD CHAMPION!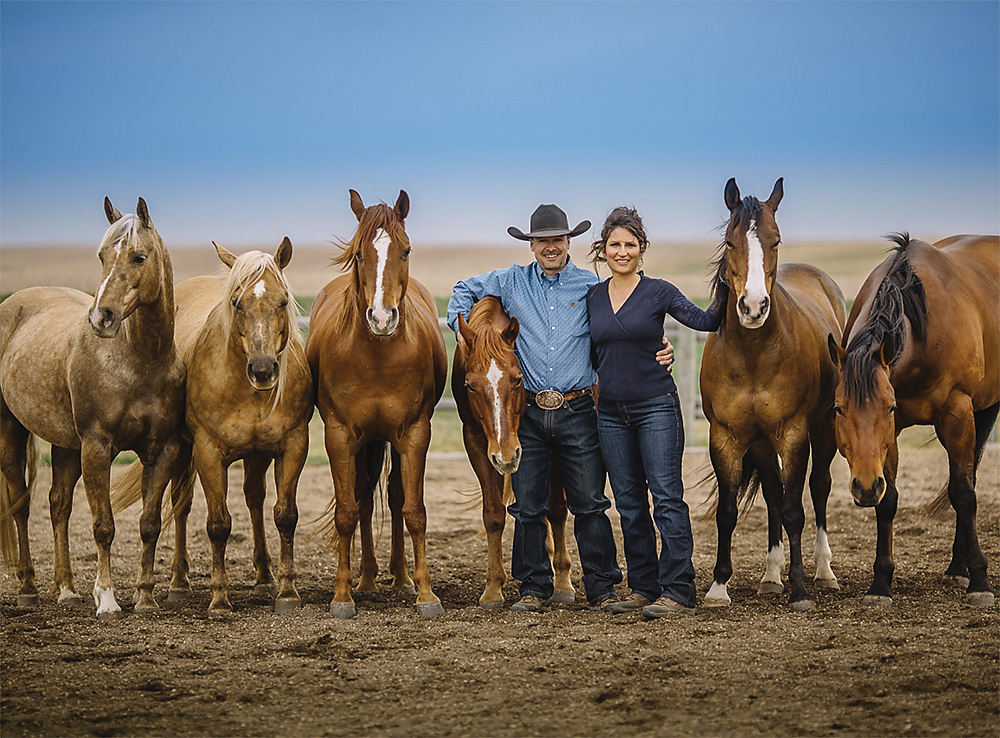 Regardless of titles and credentials as horseman and trainer, Jim is equally known from his calm, quiet, cheerful nature and his innate ability to communicate knowledge, even to the newest aspiring horse person. Jim's clinics are always filled and everyone leaves smiling – eager to put their new skills into effect – and looking forward to the next "Jim" clinic. His grin, that twinkle in his eyes, and his two favourite words "Just Right!", are some of the finest praise any of us can receive when developing our own horsemanship skills.
Jims' equally talented wife, love, business partner and fellow horse trainer, Andrea, is a core part of running the Jimmy Anderson Horsemanship organization. She also manages events, clinics and participates in competitions.
Fans will be happy to hear Jim Anderson will be in Barrie, ON for a 30 day Higher Horsemanship Clinic at Drury Horse Park, 661 Penetanguishene Road.
To book your spot and for more information contact Laura at 705-816-0662 or email druryhorsepark@gmail.com or visit her website www.druryhorsepark.com and look under Services/Clinics/Events to access the online registration page. Follow on Facebook https://www.facebook.com/DruryHorsePark/
Spots are limited so book now! Don't miss out on this amazing opportunity to learn from Canada's own Jimmy Anderson of Higherhorsemanship.com