$1.00 from every bag of Jessica Phoenix McIntosh Pro Treats sold donated to Canadian Cancer Research.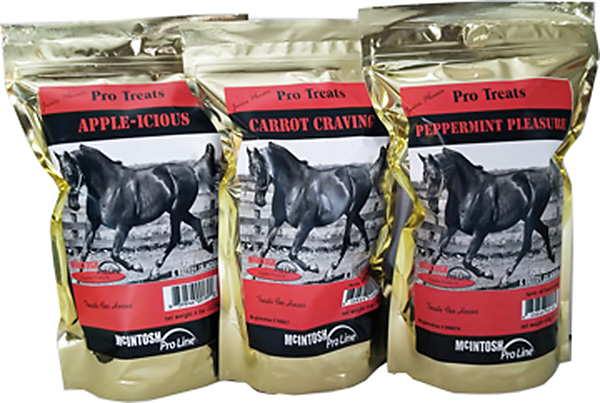 McIntosh Pro Line, a Canadian health and performance supplement company, and Canadian Olympian Jessica Phoenix, are proud to announce that they have officially partnered with the Canadian Cancer Society in the fight against cancer.
They are donating $1.00 from every bag of Jessica Phoenix McIntosh Pro Treats sold until December 31st, 2021 to Canadian Cancer Research.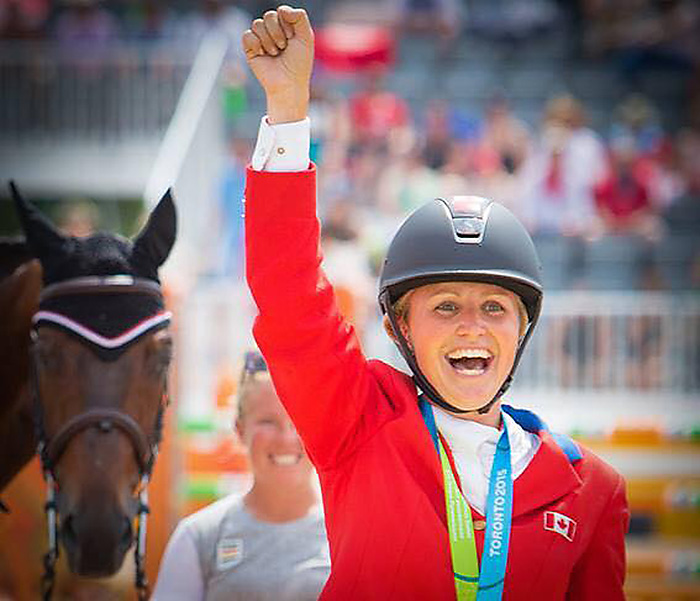 Said Doug McIntosh, owner of McIntosh Pro Line, "Cancer touches each one of us in one way of another. This is our way of raising funds and awareness. It may be a simple gesture, one small step, but together we can make a big difference."
Said Jessica Phoenix, "What a fabulous way to help people and get involved. This is a great cause and a great product. My horses love their Jessica Phoenix McIntosh Pro Line Treats."
Jessica Phoenix McIntosh Pro Line Treats are available in 3 delicious flavours: Apple-licious, Carrot Craving and Peppermint Pleasure. All natural, with no fillers, these treats are a great way to show your equine partner some extra love and help fight cancer!
Retail partners who have joined in this initiative include Bahr's and Greenhawk and more to follow.
For more information about McIntosh Pro Line, please contact sales@mcintoshproline.com
ABOUT:

McIntosh Pro Line: The McIntosh Pro Line of products is developed by horseman Doug McIntosh of Wheatley, Ontario. The McIntosh name is synonymous with quality and top performance in the equine industry, and the success of the McIntosh Pro Line products stems from the years of collective experience from conditioning top equine athletes. All our products are guaranteed to be pure, uncut and contain no fillers. www.mcintoshproline.com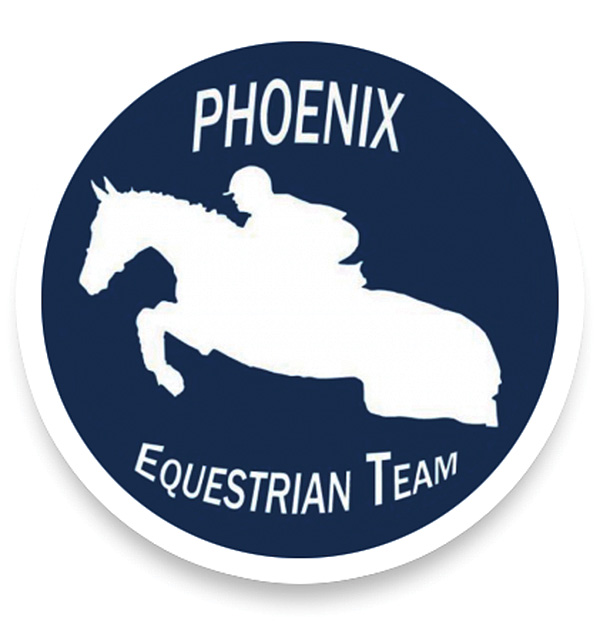 Jessica Phoenix: Jessica Phoenix is a Canadian Olympian competing in the sport of eventing. She is one of Canada's most decorated equestrians. A two-time Olympian, 5-time Pan AM medalist, she is representing Canada at the 2020 Olympic Games in Tokyo, with her mount Pavarotti, making this her third Olympic Games. For more information on Jessica, please visit: www.jessicaphoenix.ca and you can follow their Olympic journey at @officialteamphoenix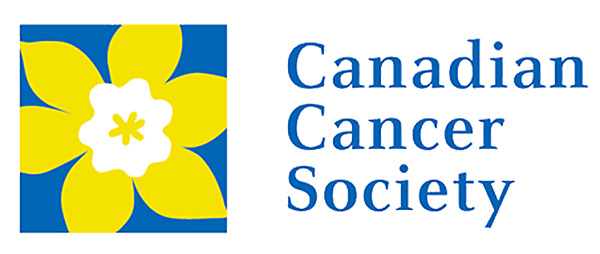 Canadian Cancer Society:
We're the only national charity that supports all Canadians living with all cancers across the country. Thanks to our donors and volunteers, we're able to fund groundbreaking cancer research into all types of cancer, offer support services to help people better manage life with cancer, shape health policies to prevent cancer and support those living with the disease, and offer trusted cancer information for all Canadians.
www.cancer.ca