Insiders Guide: Steel City Slide
Pro and Non-Pro articles written by Jen Jonas of Jonas Performance Horses (Pro) and Sharon Jones of Be A Better You (Non-Pro).
Together, they are J&J Reining Inc. Both Jen and Sharon are believers in continual learning – if you're not learning you're not growing.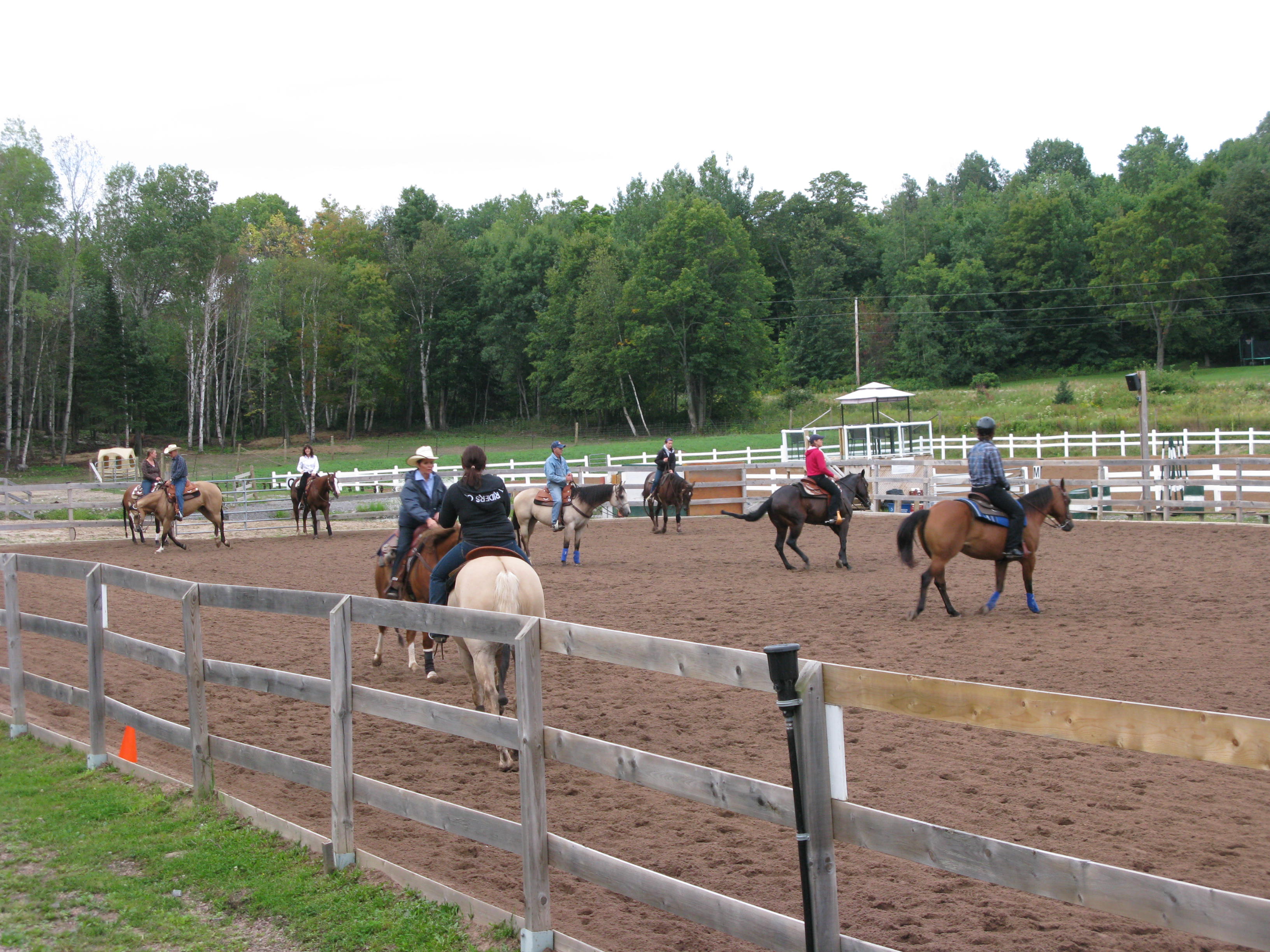 Friday August 27 – Sunday, August 29
It's the Steel City Slide show at Ancaster Fairgrounds!
The show has two slates of NRHA and ORHA approved classes. A Ranch Riding class on Friday Over $16,000 in added money and $5,000+ in prizes!!
Featuring: a Derby for 4 – 7 year olds on Saturday afternoon (will start no earlier than 4.30pm, check our Facebook for up to date information on the day) Over $7,000 added monies in the derby alone!
Vendors onsite: Alice's Food Truck, The Sliding Stop Tack Shop, Myristol Canada, The Stockyard Boutique, hat cleaning and shaping by Rick Ramey
For more information visit our website: https://www.jjreining.ca/steel-city-slide
Or our Facebook page: https://www.facebook.com/jj.reining.3/