Ancaster Fairgrounds - August 26 – 28!
Come and watch some of the best Reining horses and riders in Ontario compete for a share of over $33,000 in added money and prizes!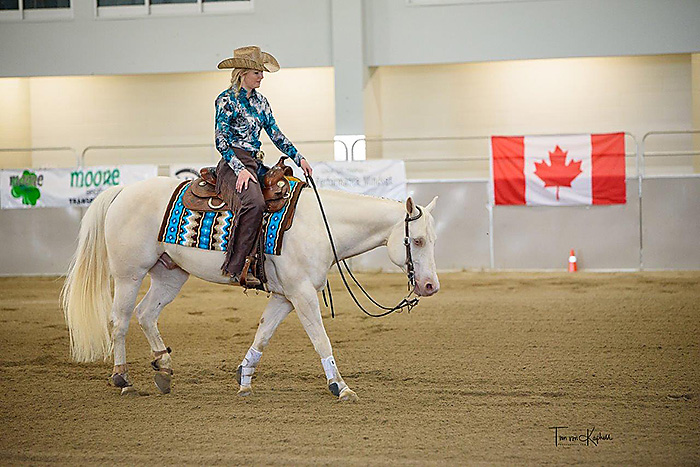 Friday – Rookie Shootout!
Rookie Riders compete to win a trophy and a share of over $1,000 in prizes!
Derby Saturday Night
For horses aged 4 – 7 this will be a very exciting event as both Professional and Non-Professional riders battle it out to win in their divisions - $10,000 added monies to the derby and the event is sponsored by Morse Wealth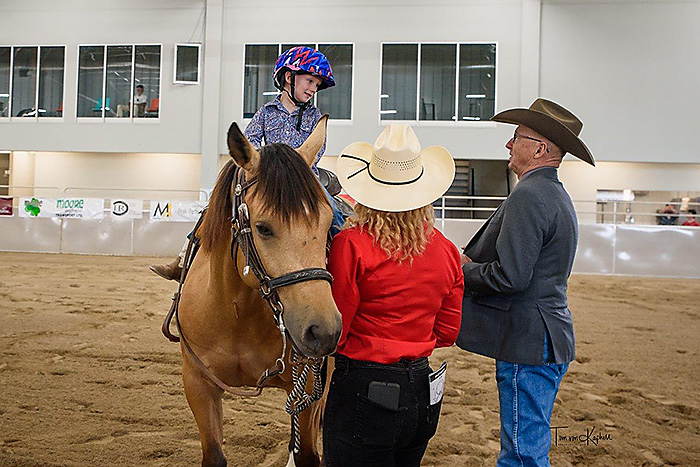 Saturday Night Entertainment
After the Derby join us for dinner (Competitors dinner is sponsored by The Brown Family!) and enjoy the live music of the amazing band – Detour! (email us for tickets and info for the dinner, JJReiningInc@gmail.com)
Ranch Classes
TWO ranch classes - Friday and Sunday. These classes are not AQHA sanctioned, anyone can enter, no memberships required, as long as you have a horse and can ride the pattern!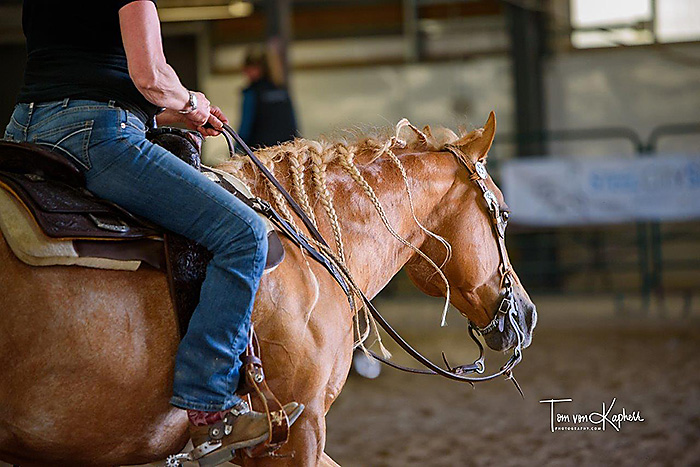 Green Reiner Circuit Series Champion and Youth Rider Circuit Series Champion!!!
Green Reiner riders from our June show can compete in our August show to be crowned the J&J Reining Green Reiner Circuit Series Champ, and Youth riders from our June show can compete in August to be crowned the J&J Reining Youth Reiner Circuit Series Champ! Champions announced on Sunday after the Ranch class. Tons of prizes!!
Maturity Sunday
For horses aged 8 and older, the Maturity also has Pro and Non-Pro riders competing for $3,000 added monies!
**Incredible pics taken by our official photographer Tom von Kapherr, he will be at our August show and every ride will be videoed **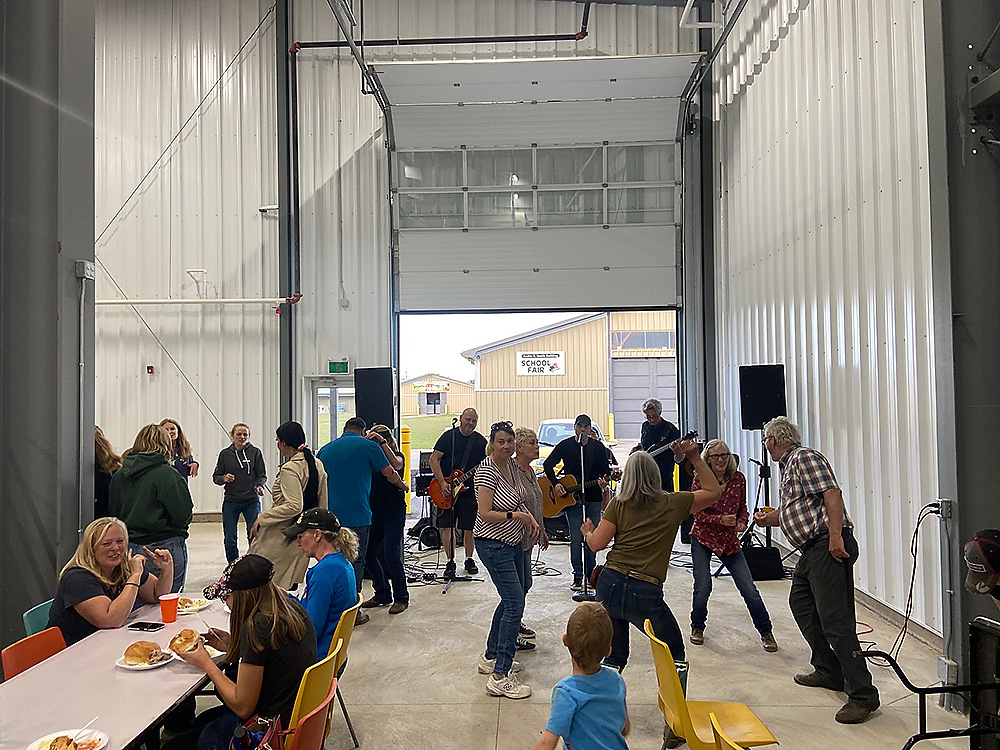 For more information visit our website: JJreining.ca or our Facebook page https://www.facebook.com/jj.reining.3
THANK YOU to all our sponsors, show volunteers, and supporters – without you there would be no show! Sharon & Jen
Photos by Tom von Kapherr
Pro and Non-Pro articles written by Jen Jonas of Jonas Performance Horses (Pro) and Sharon Jones of Be A Better You (Non-Pro). Together, they are J&J Reining Inc. Both Jen and Sharon are believers in continual learning – if you're not learning you're not growing.