Spring has arrived!.
Top Tips for getting Top Dollar for your home with Ruth Armstrong a Multi sales award winner and the top realtor with RE/MAX Real Estate Centre.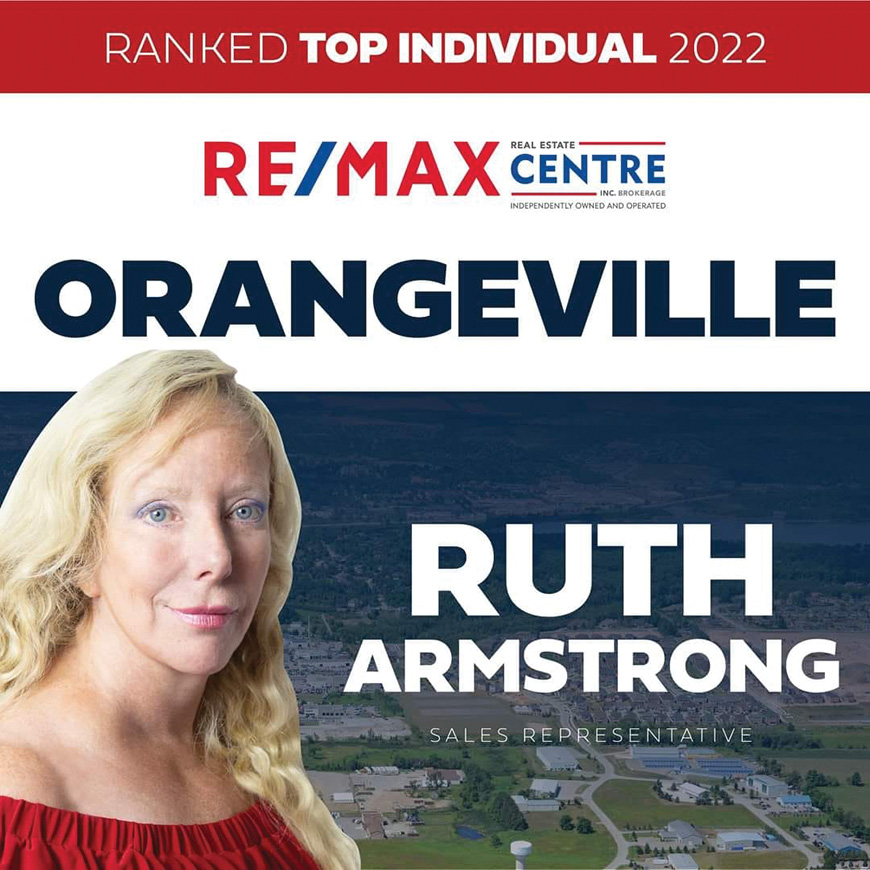 Stage your home to Sell: with easy and affordable ideas YOU CAN DO YOURSELF, and is a powerful way to show case your properties best assets.
Set the stage: Buyers want to imagine themselves in your home. Remove personal things like family pictures, framed certificates, kids toys and dog beds and dog toys and the fridge magnets and notices.
Declutter: Did you know that clutter makes your home look smaller as well as being unattractive to a buyer. Now is the time too get rid of the things you "might" use one day or put it in storage. Remember buyers absolutely will look in closets and pantries.
Lighten UP: Great lighting can make your home feel larger and more inviting. Natural light has value. Open all the blinds and curtains. Turn on all the lights before you leave including the closets. Maybe upgrade to a higher wattage bulb. Make sure your windows have had a recent clean as well as any glass interior doors.
Deep Deep Clean: A clean home is a sign that you have taken good care of your property. So spotless is the way to go. A deep clean from floor to ceiling keeping in mind that home buyers absolutely will look in closets, cabinets and under sinks. A prime area that people forget it light switches and around the door handles.
The Garage: Make sure you have it showing as a garage not a storage locker, otherwise people automatically think the home has no storage for a regular family.
Yard: Mow your lawn, fix the fence, sweep all out spaces, organize, and clean your patio furniture, dead head old plants and plant some new flowers.
The Entrance: Make that entrance welcoming. Does the door need a coat of paint, a new entrance mat?
Smells and first impressions: There is no second chance to make a first impression
A pop of colour with a nice bright plant or flowers is always a winner as are some bright cushions. If you have animals or smoke Febreze is a mask "not" a fix and people actually wonder what your hiding. Sometimes its better to invest in a fresh coat of paint. There are affordable paints that eliminate smoke & odours.
Ruth is always reachable if you need assistance.  Call Ruth at (519) 942-6085 or email RealtyWithRuth@bell.net.