"We will continue to focus on the Ontario Western Industry," says Brittany.

Britt's Corner Tack Inc. is a mobile tack store located in South Western Ontario, carrying quality tack and saddles for the discerning western horse and rider teams. They work with top brands to bring exceptional product to the Ontario market.  Along with western saddle fitting knowledge, Britt's Corner strives to offer outstanding customer service. 
Now they are expanding to include a new storefront in Arthur, Ontario, located at 211 Smith St.
"Since the beginning of Britt's Corner Tack Inc.," says owner Brittany Blakely, "we have provided quality western tack with integrity and excitement through our mobile store at various horse shows and events as well as through our online shopping platform."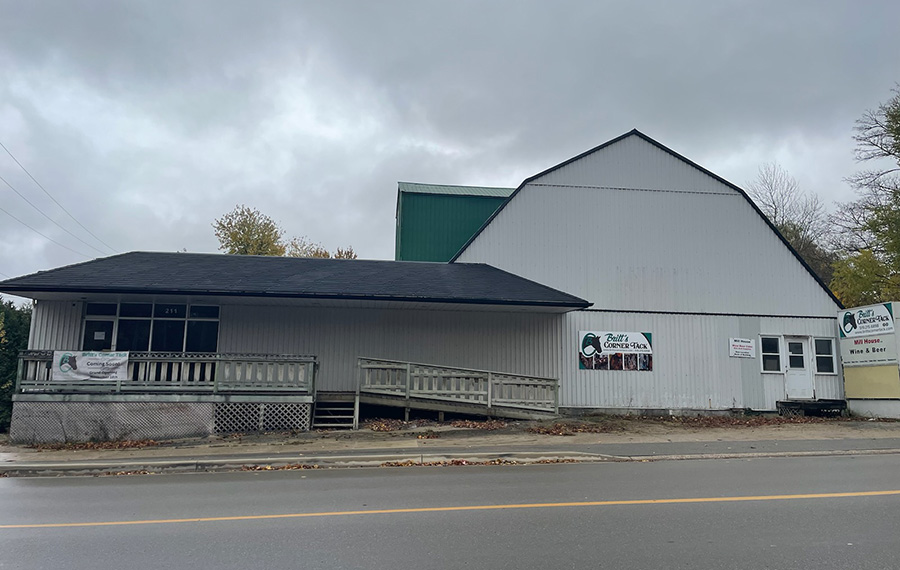 "We put the enjoyment in and take the guesswork out of finding the right saddle and strive to have our clients and their horses comfortable". Britt's work with the top brands and offer custom orders so that horse owners can find the right product to suit their needs.
"Arthur seems to be a fairly central location" she says and the new storefront will allow for easier access with its physical location and set hours compared to the mobile store. It will also provide a larger area for customers to browse and allow Britt's to provide more of the essentials and more variety in their product selection 
The location has a U-shaped driveway that can accommodate horse trailer parking. You will see all of the products they carried in the trailer, including saddles, mixed in with new arrivals.
"We will continue to focus on the Ontario Western Industry," says Brittany. "Our services are not going to be discontinued, we will still be doing saddle fittings at individual barns and attending horse shows.
The Grand opening will be Saturday, November 18th, 2023, 10am-5pm. There will be gifts for the first 50 customers plus snacks and refreshments!
For more information visit www.brittscornertack.com or call (519) 215-6898.