The Erin Agricultural Society last hosted the RCMP Musical Ride in 2016.
Join Erin Agricultural Society in welcoming the RCMP Musical Ride to the Erin Ontario.
Residents and visitors are invited to come out to see the world-renowned troop of 29 horses and riders perform at the Erin Agricultural Society/Erin Fairgrounds.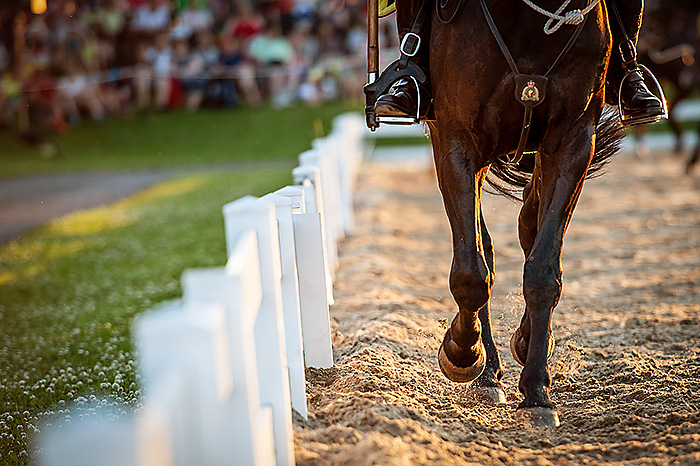 Every year, the Musical Ride brings its show to communities across the country to perform a variety of figures and drills choreographed to music. The show provides the public with an opportunity to experience the heritage and traditions of the RCMP and raise funds for local charities across Canada. For tickets, please go online to:
Ticketscene.ca or ErinFair.com (https://www.ticketscene.ca/series/958/) Or scan the QR code below.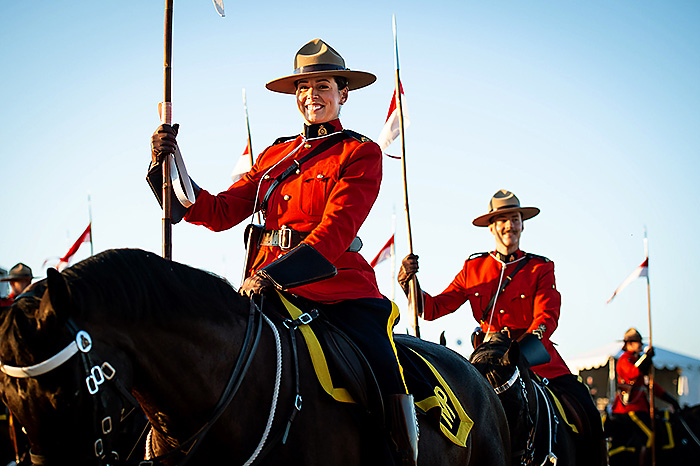 Quick Facts
• The Musical Ride was developed in 1876 by early members of the North-West Mounted Police to display their riding abilities and entertain local communities.
• The first recorded public display of the Musical Ride was in Regina, Saskatchewan in 1901.
• The RCMP Musical Ride travels across Canada each summer to different provinces and communities and was paused during 2020/2021 during the pandemic.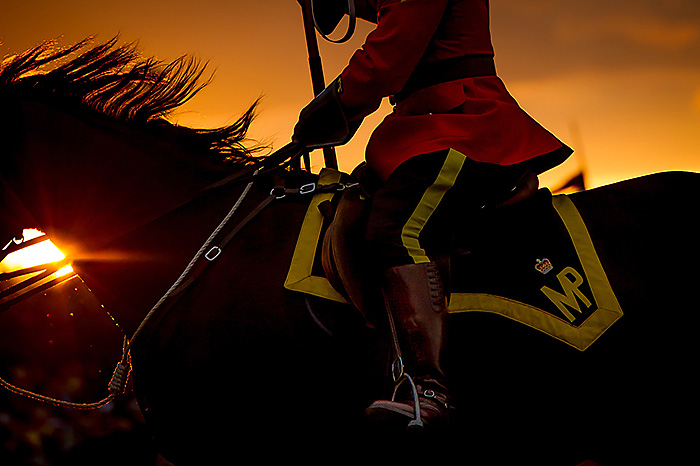 • The Erin Agricultural Society hosted the RCMP Musical Ride in 2016
Says Eileen Brown, Co-Chair of the Erin RCMP Ride: "We are honoured to be once again hosting the RCMP Musical Ride at the Erin Fairgrounds. Our entire community is engaged; many individuals, organizations and businesses have stepped up to partner with the Erin Agricultural Society to make this exciting event happen. All proceeds from the event in Erin will be directed towards EAS to construct a new permanent structure to further Agricultural Awareness and Awareness."
For further information contact: Erin Agricultural Society, 519.833.2808, RCMP Eileen Brown, Rob Fletcher, or Bridget Ryan
Ticket Code/QR Code: