There are new clubs in Ontario for 2023.
By Karen Dallimore
It was 2011 when Craig Cameron first brought Extreme Cowboy Racing (EXCA) to Ontario. The sport took hold like crazy and has enjoyed tremendous popularity since, both from those who aim to qualify for the Worlds in Texas with EXCA and for those who enjoy learning all of the skills involved in this fast-paced and challenging regional and local competition.
As with most equine sports, the best ones evolve to suit the membership and needs of the competitors. Here in Ontario, with a wide province to cover and a huge variety of competitors, we're heading into an Extreme Cowboy Season like no other before it.
There are new clubs in Ontario for 2023 who are offering races, clinics and support no matter where and how you choose to compete. Simply decide how you want to be involved and where and look at the following websites for more details. You'll find familiar ground with divisions and formats, some new approaches to entry fees, and the stability of EXCA backing which they each receive with their payment of fees to EXCA.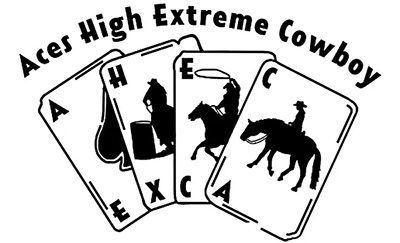 In Eastern Ontario, Aces High Extreme Cowboy has been EXCA sanctioned by World Level Competitor Rosemarie Huxted. Their races will mainly be in Eastern Ontario and Quebec but you'll see their riders competing elsewhere as well. The objective is to support those learning, and help those training to become better horsemen and horsewomen. As Rosemary says on her website, she wants to fuel the same passion she grew up with as a kid while keeping the sport cost effective and enjoyable. Based in Dalkeith, Ontario, you can find out more about Aces High by visiting their website at https://www.aceshighextremecowboy.com/ where their competitions are listed.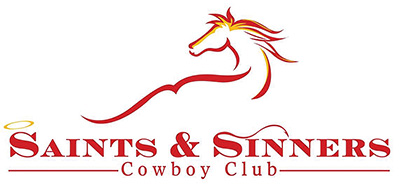 In the Cambridge, Ontario area, the Saints and Sinners Cowboy Club was amalgamated in 2022 at Restoration Ranch on Safari Road by Level 1 EXCA Judge Samantha McFadyen and they have a judge's clinic and seven races planned for 2023. Their season kicks off on Saturday May 20 with EXCA Level 5 Judge Peter Fraser holding an off-site clinic at Montasola Farms in Stevensville. This one day clinic is for those who wish to become judges, those who want to know more about how extreme cowboy is scored and those judges who wish to improve their judging ability. The clinic on Saturday is followed by two separate races on the Sunday May 21 and Monday May 22. Enter one or both! The Saints and Sinners opening weekend is the start of seven races throughout the season, with the remainder being held at Restoration Ranch in Cambridge. Follow the Facebook group Restoration Ranch Events for more info or Saints and Sinners Cowboy Club.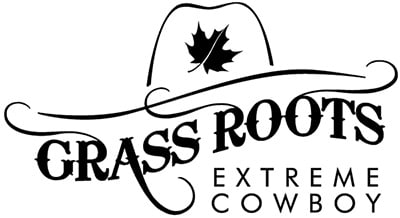 More Centrally located is the new Grass Roots Extreme Cowboy Club managed by EXCA Level 1 Judge and OE accredited coach Susan Caldwell. Based in Stouffville, Ontario, this new club has at least 8 races and clinics planned in several locations in the province. For more information please visit https://www.grassrootsextremecowboy.com/events. With new locations including the Warren Fairgrounds, Coutu Quarter Horses, The Sutton Fair, and St. Thomas, Grass Roots will also be administrating some familiar races such as Breezy Day Stables in Schomberg, Cowgirls Dream Ranch near Newmarket, the Markham Fair and the fabulous Erin Fair for 2023.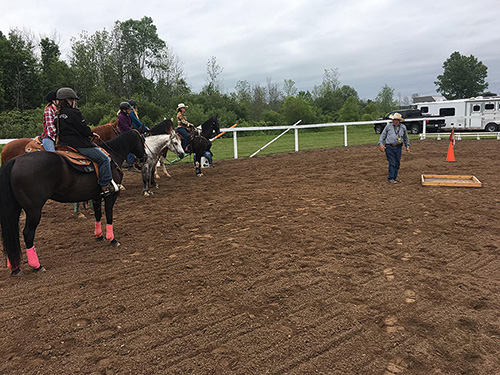 Other events that may be of interest to those wanting to explore Extreme Cowboy Obstacle Racing include a David Cowley Two Way Trust Clinic focusing on teaching confidence with obstacles May 13/14 at HOCKLEY MEADOWS FARM in Mono. Rider positions are currently full but auditing is available for $25/day. Contact farm owner Shelley Livingston by email for more information at hockleymeadows@hotmail.com. This may be one of the only engagements with David in Ontario this season.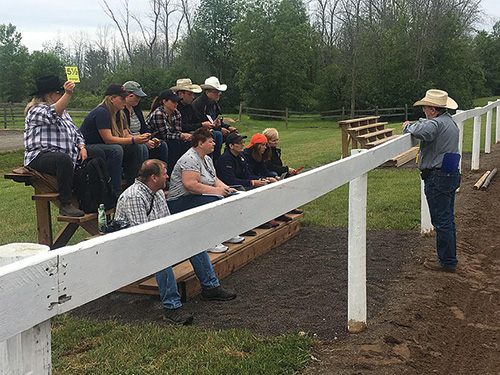 In Erin, Horse Day Erin returns to the Erin Fairgrounds on Saturday May 27 and will feature a full-day introductory cowboy obstacle clinic with Level 1 EXCA Judge Karen Dallimore. The morning will be an introduction to the sport and obstacle work; the afternoon will step up your skills a notch. You can find out more about this event at www.horsebackwriter.net.