Equine Education

For information about the equine products listed in The Rider Business Directory, follow the links provided or call them.
---
---
Queen Margaret School
Phone: 866-389-9952
Email: admissions@qms.bc.ca 
660 Brownsey Ave., Duncan, Vancouver Island, BC
Boys and Girls Boarding - Grades 6-12
Discover a School that Inspires Equestrian Athletes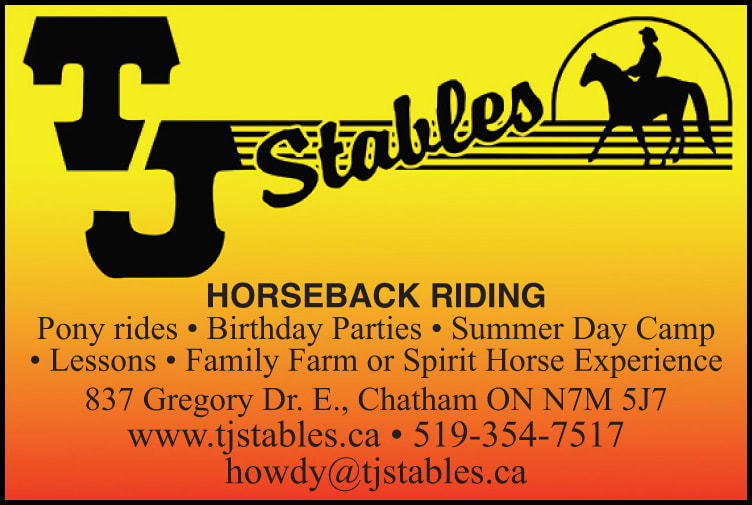 TJ Stables
837 Gregory Dr. E., 
Chatham ON N7M 5J7
Phone: 1-519-354-7517
Horseback Riding
Pony rides
Birthday parties
Summer Day Camp
Lessons
Family Farm
Spirit Horse Experience

Trios College
Phone: 1-844-612-3138
Email:    
Become an Equine Massage Therapist.
Just 88 weeks.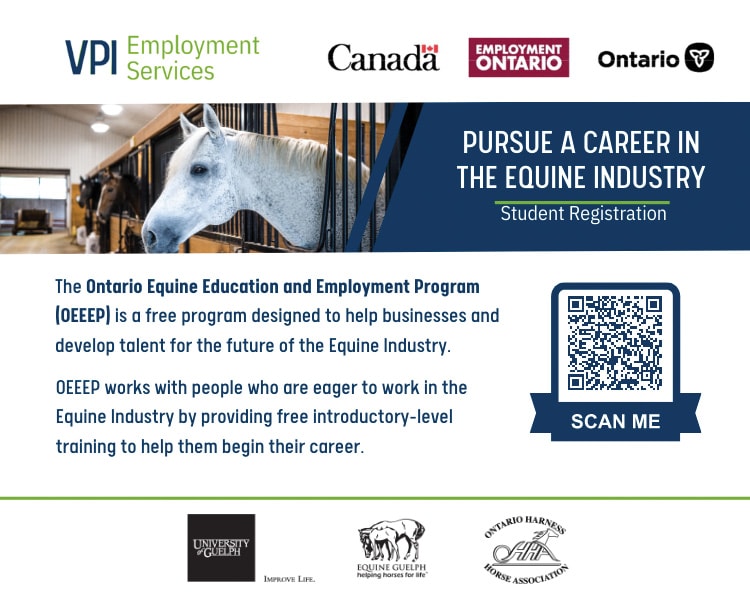 VPI Employment Services
Phone:  
Email:  
Pursue a Career in The Equine Industry
The Ontario Equine Education and Employment Program (OEEEP) is a free program designed to help businesses and develop talent for the future of the Equine Industry. 
OEEEP works with people who are eager to work in the Equine Industry by providing free introductory-level training to help them begin their career. 
Scan the QR code for information.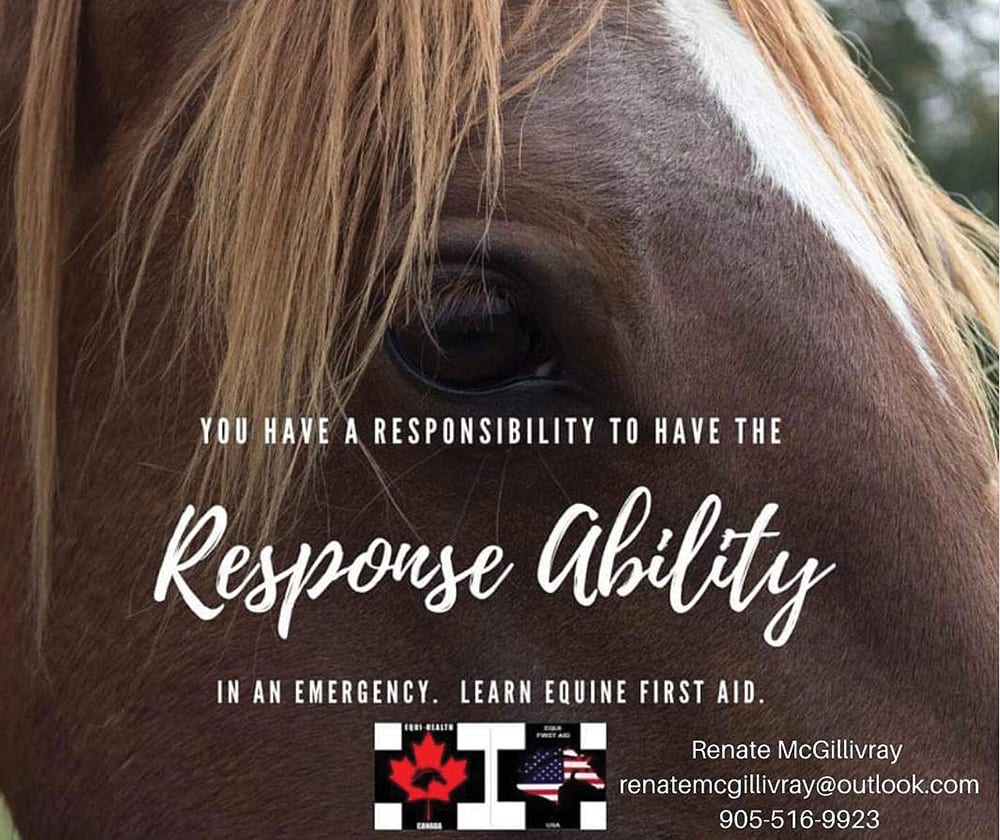 Learn Equine First Aid
Phone: 905-516-9923
Email:    renatemcgillivray@outlook.com
You have a responsibility to have the Response Ability in an Emergency.