Horse Health and Wellness Services

For information about equine health and wellness services in The Rider Business Directory, follow the links provided or call them.
Select a Category
---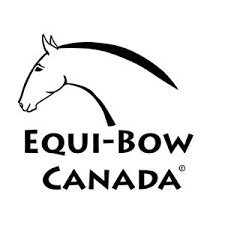 Click the button to see Equi-Bow Practitioners advertising in The Rider near you.
The Rider Equi-Bow Practitioners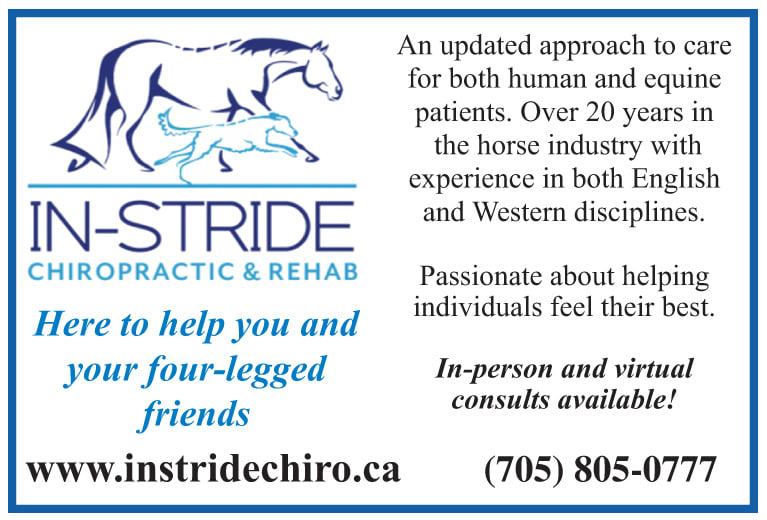 In-Stride Chiroptractic & Rehab
Phone: 705-805-0777
Email: info@instridechiro.ca 
Website: www.instridechiro.ca 
An updated approach to care for both human and equine patients. Over 20 years in the horse industry with experience in both English and Western disciplines. 
Passionate about helping individuals feel their best.  
In-person and virtual consults available!